Connected through 'Performance'…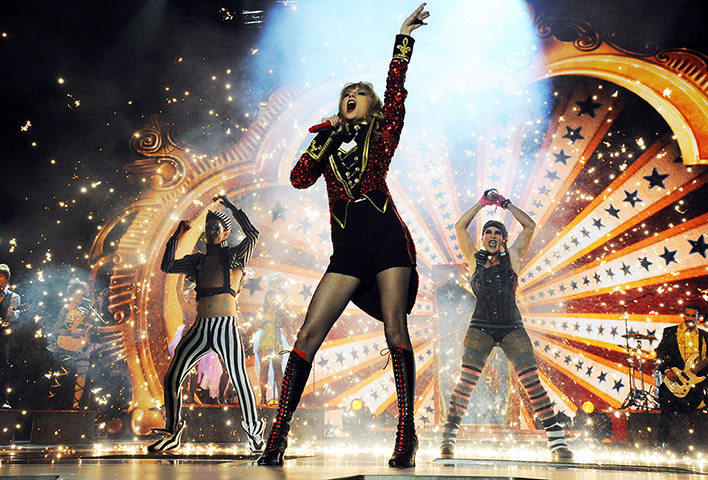 Bet she sounded great but it's the boots that im loving here-Gorgeous!
Gotye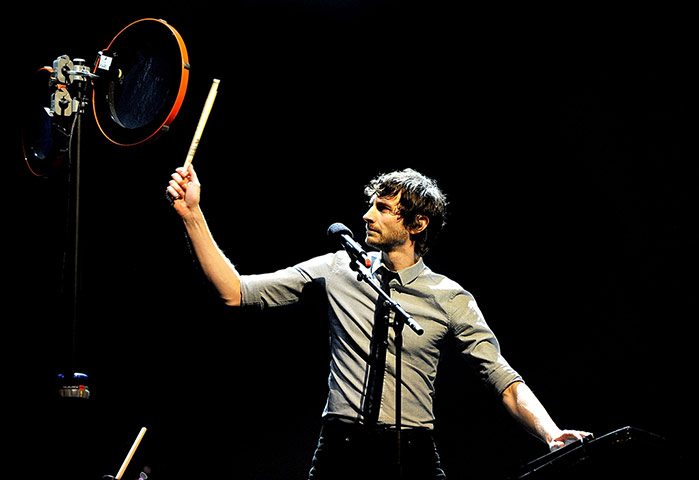 Belgian-Australian musician Gotye performs at Manchester Apollo on 15 November
I Loved the single 'Somebody I used to know'  and I was wondering where the project name Gotye came from so I sort of found out:
Wouter, Gotye's real name, from Dutch translates into French as Gaultier (or Gautier or Gauthier). Wally's mother used to call him Gaultier as a pet name. Drawing on this and choosing his own spelling gives us 'Gotye'…:)
Thom Yorke performs with Radiohead in Sydney, Australia, on 12 November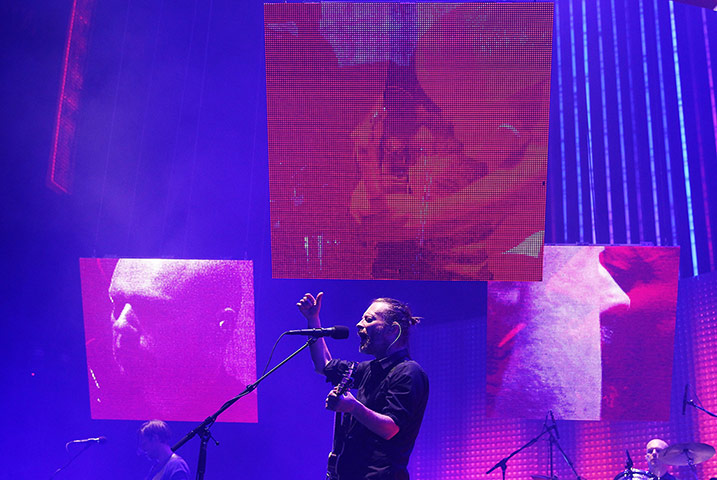 Love this band!
Weird Fishes
http://www.youtube.com/watch?v=JfRGX69Zyno&feature=fvsr